Our Kelowna Hours have been temporarily updated to 6am - 12pm.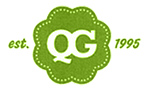 Okanagan Quality Wholesale
For Foodservice operations of any type, purchase your fresh wholesale produce in case lots right from our warehouse. We carry local and imported produce in organic and conventional offerings.
Feel free to review our coolers of product and place your orders for immediate fulfillment or email your order for delivery.

Wholesale Deliveries
Deliveries available at no charge within Kelowna and surrounding area with a minimum $150 purchase. Deliveries are available Monday thru Friday. For next day delivery, please place orders prior to 11:00 a.m.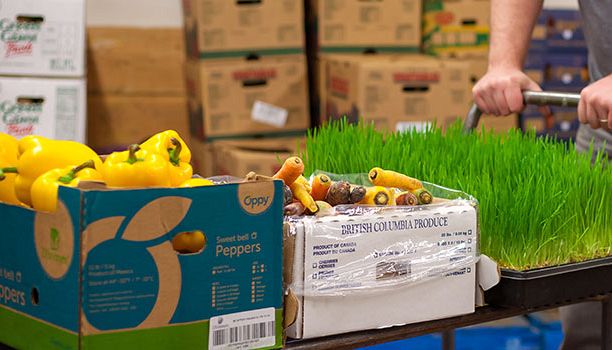 Orders
To receive the weekly price list, please email [email protected].
To place your orders for Kelowna, please email [email protected]
To place your order for Vernon, please email [email protected]
You can also visit us in person at:
We accept Debit, Visa and MasterCard.